Make your vacation rental profitable without any constraint
Your time is precious, entrust your apartment to Bnbsitter, n°1 for short term vacation rental management.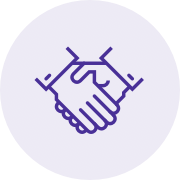 Visit of your apartment and revenues estimation
Bnbsitter lists your apartment's amenities and estimates its potential.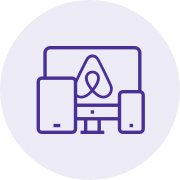 Design of your Airbnb ad
Bnbsitter finalizes your Airbnb ad and makes it not-to-be-missed!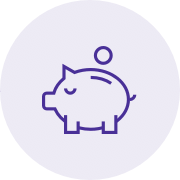 Prices optimization of your Airbnb apartment
Bnbsitter advises you a pricing strategy to optimize your incomes.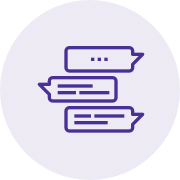 Communication with your guests
Your guests will have an answer to all of their questions within 24h.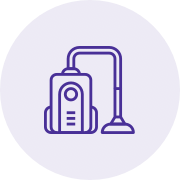 Guests check-in + cleaning and laundry
Bnbsitter takes care of coordinating the necessary services.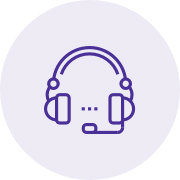 Guests assistance 24h/24 and 7d/7
Bnbsitter is here during your guests' stay in case of any issue.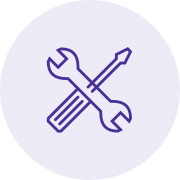 Coordination of small works with negotiated rates
In case of problems in your apartment, Bnbsitter coordinates a technician intervention.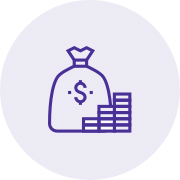 Your incomes credited
after each stay
Bnbsitter will transfer your Airbnb incomes after each stay.